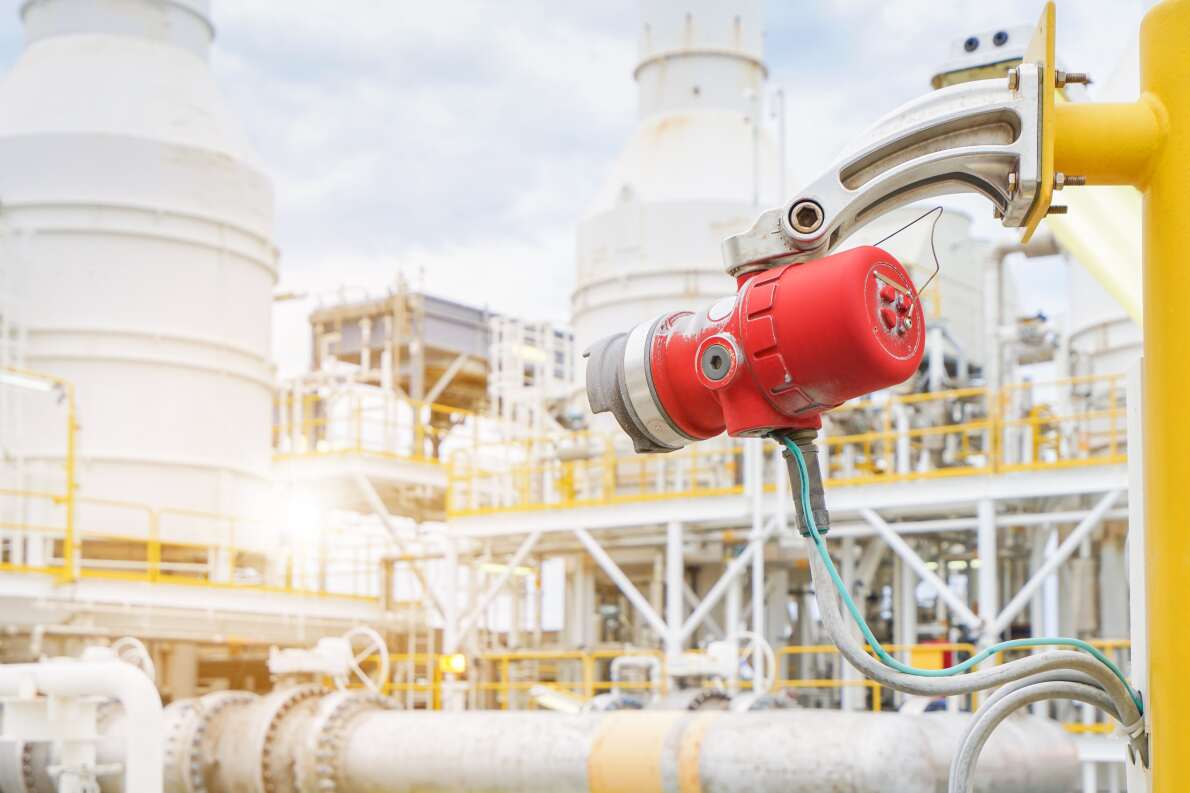 The F&G and Fire Fighting department of

NEDA

Company provides a comprehensive range of engineering, design, procurement, installation, commissioning, and training services for various F&G and Fire Fighting protection systems.
This division began its work in F&G and Fire Fighting in 2002 by working as the exclusive distributor of the Norwegian company AUTRONICA in the oil, gas, petrochemical, chemical, steel, copper, mining, and power generation sectors.
This company uses instruments and detectors covering a wide range of standards such as LPCB, BS, EN, VDS, UL, and FM and
​​​​​​​

has a solid background in cooperation with well-known brands of F&G and Fire Fighting systems all over the world. ​​​​​​​