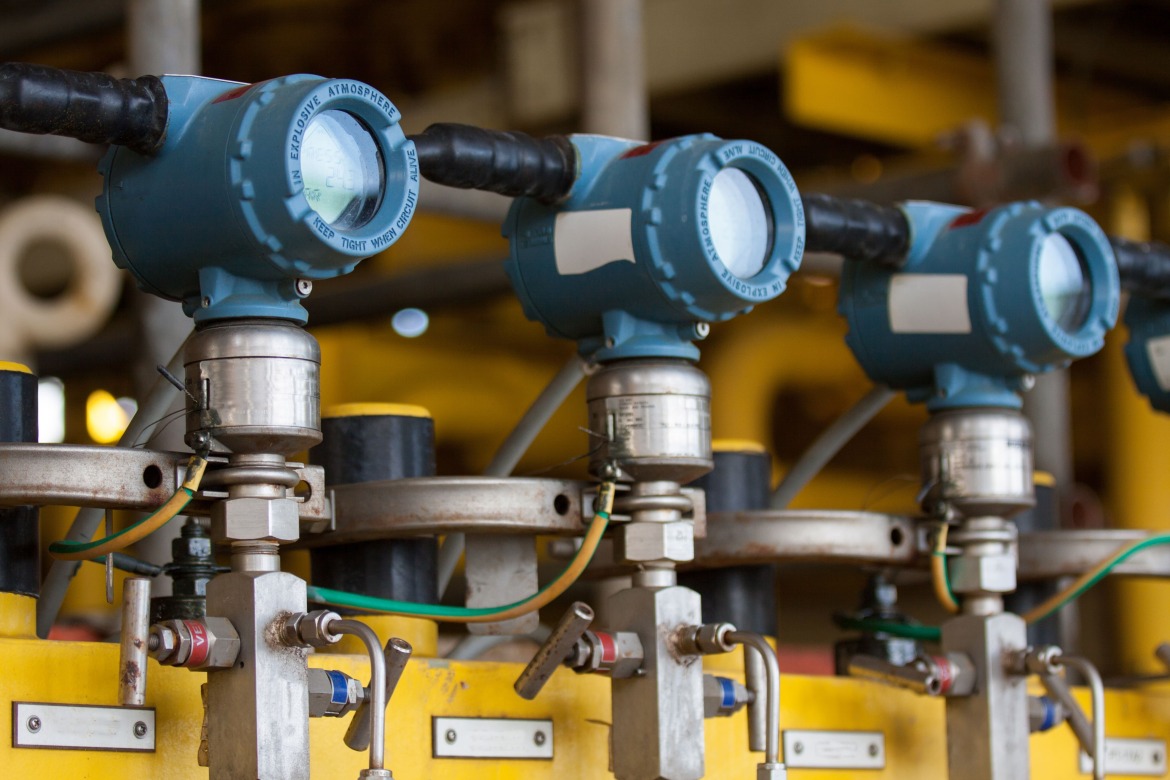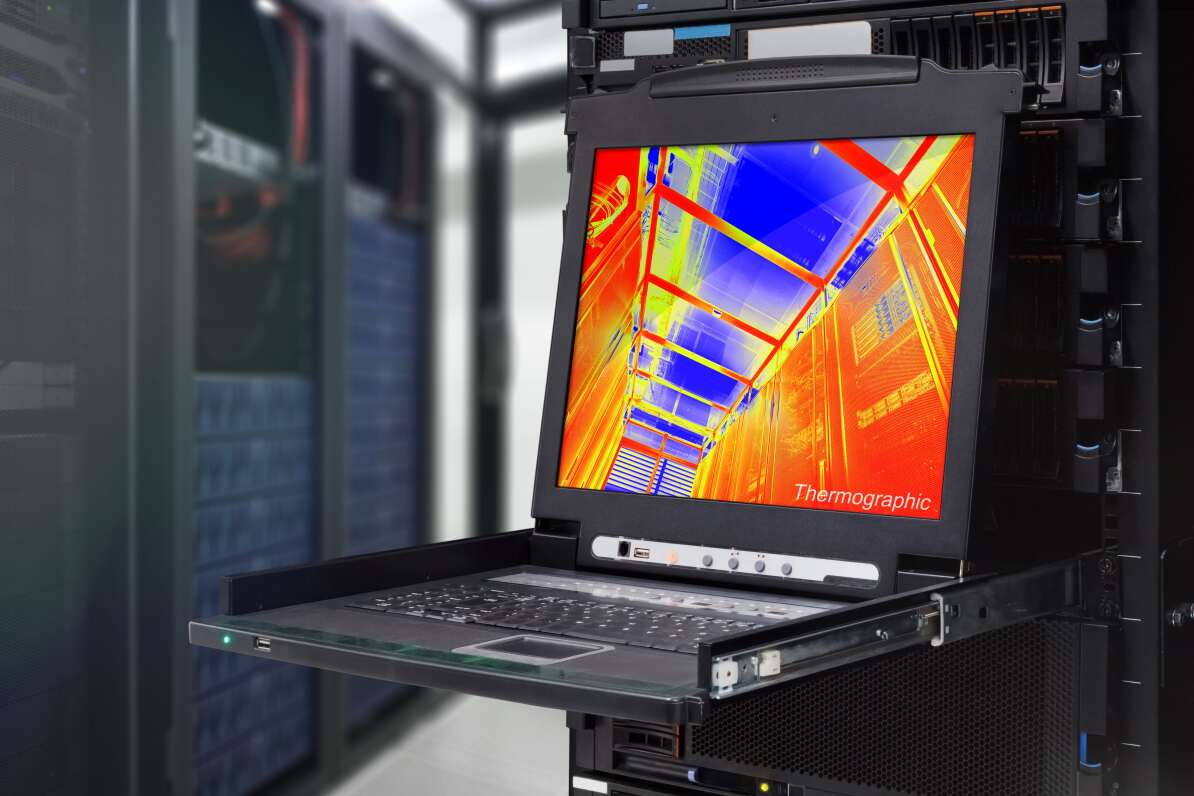 NEDA

Instrumentation Engineering's team has extensive experience and the technical expertise needed to smoothly manage your critical process control projects.
As a control & automation engineering firm, we provide our clients with a well-designed, specified, engineered supply chain of measurement and control products. We provide quality manufacturers of instrumentation, valves, actuators, F&G and Fire Fighting systems, and process equipment.​​​​​​​
​​​​​​​


These equipments are mainly used to achieve optimized system solutions for Pyro-Process Condition Monitoring, which are based on an industrial IoT-NETwork totally integrated visual and/or thermal imagers, plus other instrumentation.
Sine 1995, Novin Danesh has implemented multiple projects including the design, supply, production, installation, and commissioning of body furnace camera and scanner systems for more than 35 cement plants and other industries.
​​​​​​​​​​​​​​